Tabletop disc sanders are small, compact machines intended for use on a tabletop or workbench.  One of their main advantages is their compact size. They take up less space than larger stationary disc sanders, making them ideal for home workshops or small workspaces. They are also relatively affordable and easy to use, making them a great choice for beginners.
WHAT ARE DISC SANDERS USED FOR?
Disc sanders are used for a variety of sanding tasks. Depending on the abrasive, they can shape, strip, smooth, and polish materials like wood, metal, plastic, fiberglass, and more.
Woodworkers use disc sander to shape and smooth wooden objects, remove old finishes, and prepare surfaces for painting or staining.
Metalworking: Disc sanders are also used in metalworking industries to shape and sand metal objects, remove rust or old finishes, and prepare surfaces for painting or coating.
Please send message to us from the page of "contact us" or bottom of product page if you are interested in Allwin disc sanders.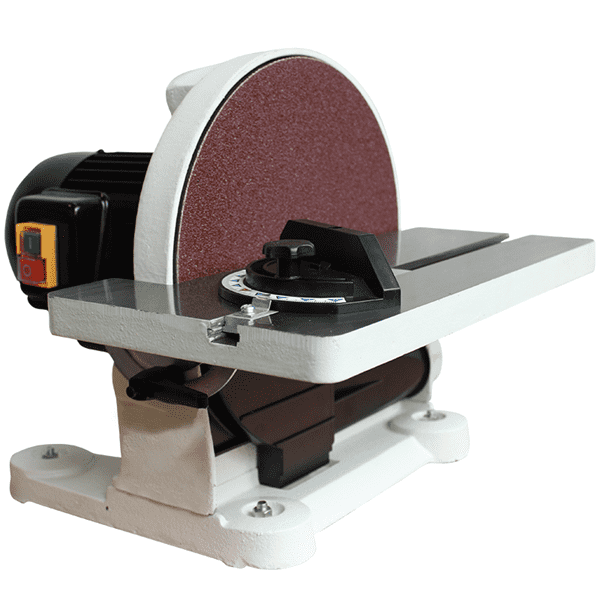 ---
Post time: Jul-26-2023